Apple started to send an alert to the users on WatchOS 4.3.1, warning them for the time being as they try to use old applications that were released with the very first WatchOS version.
WatchOS 1 version was dependent on the iPhone, everything that was displayed on the Apple Watch were just a data sent from the iPhone to the Watch through Bleutooth connection. Apple changed this matter with WatchOS 2 update and the apps began running directly from the Watch.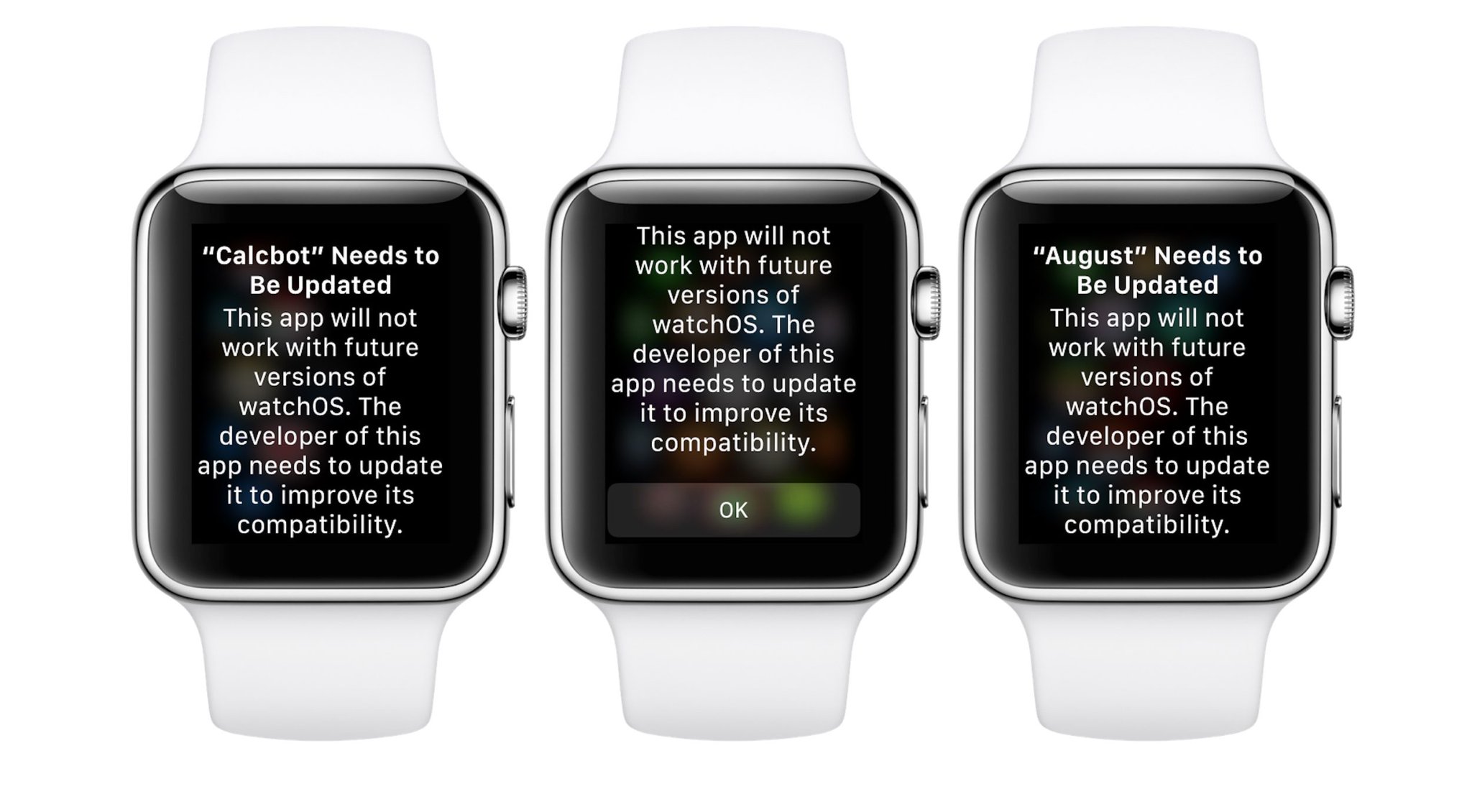 With the arrival of the 3rd generation of Apple Watch Series 3, the company added the LTE conncetion, which means leaving the phone at home and going out only with the Watch, and with these new and upcoming iOS-like features, a policy to stop the old apps from being supported has to appear for ones that are reliant to the iPhone.
Apple also stopped accepting new apps for the old WatchOS 1 version to push developers to use the new interface for development and give a new user experience for the brand.